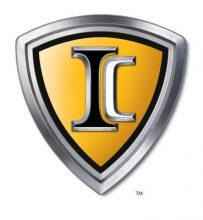 Buying a new bus of any type can leave a significant dent in your wallet. If you're looking for a more cost-effective solution without sacrificing quality, turn to MacAllister Transportation.
We offer an array of used International buses and bus parts. You'll find an inventory of dependable used International buses, as well as services to support you both before and after your sale.
Find a Wide Array of Used International Buses
Whatever your budget, you can still enjoy owning an IC Bus at a price that meets your needs. A used International bus from MacAllister Transportation can offer the right price range for your organization. Choose from a range of older and newer models with low miles.
Service Your International Bus With MacAllister Transportation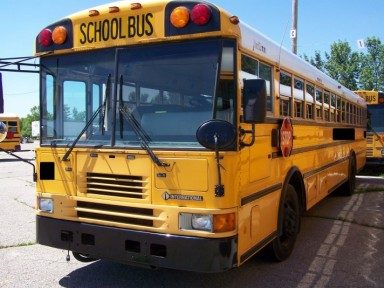 When you buy a used International bus with MacAllister Transportation, you won't have to worry about performing time-consuming maintenance that lowers your productivity. You can enjoy customer support before, during and after the sale with our full-service support capabilities. These include:
Annual DOT inspections
Brake repairs
Electrical systems inspections
Front-end repairs
HVAC repairs
Engine replacement and repair
On-site technician services
Transmission services
Our technicians offer decades of experience keeping buses like yours running in peak condition. If you have any concerns about your bus' performance, we'll be happy to help get it back on the road as quickly as possible.
Choose MacAllister Transportation as Your Used International Bus Dealer
At MacAllister Transportation, we understand your need for reliable buses and parts, fast service and low costs. That's why we offer a large selection of used IC Buses that you can use for a range of applications. We operate locations throughout Indiana, so you can enjoy the expertise of knowledgeable sales staff and skilled technicians wherever you might be throughout the state and beyond.
If you're ready to experience the difference a used IC Bus can make in your school or business, view our selection of used International buses to find your next bus today. Contact us for more information, or stop by your nearest MacAllister Transportation location to talk with us in person.