KEEP YOUR CAT ON-HIGHWAY TRUCK ENGINE RUNNING STRONG
Do you own a Cat® on-highway truck engine? If so, MacAllister Transportation has got you covered with offers, support and resources that can't be beat in order to keep your truck engine running for many more years and miles to come.
OFFERS
Give your Cat® on-highway truck engine the right parts and the right service, and it will give you more life, greater efficiency and lower fuel costs. Our special offers make taking care of your engine easier and more affordable. Be sure to check back often to see all of our current special offers.
BELOW OFFERS ARE VALID 7/1/2022 THROUGH 12/31/2022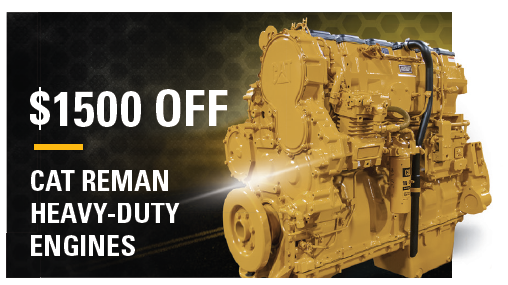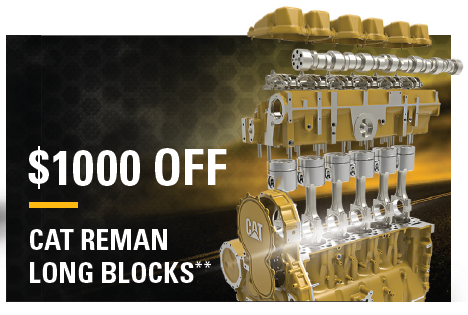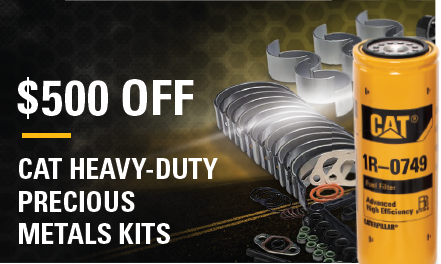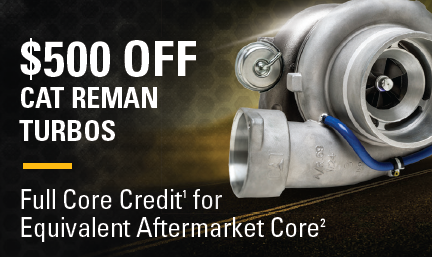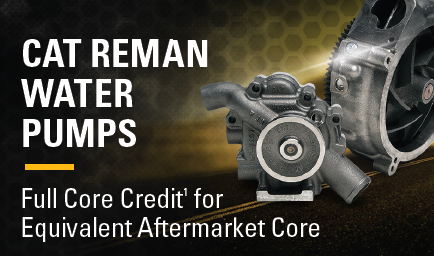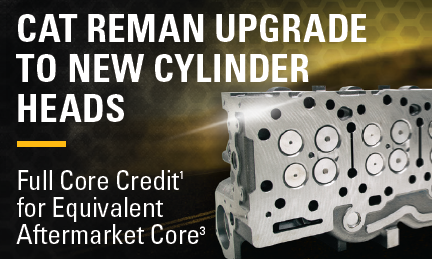 GO THE DISTANCE WITH GENUINE CAT PARTS
Being a trucker is about more than just getting up the road. Every mile you travel brings you closer to your goals and it's your Cat® on-highway truck engine that powers your progress. Support it with genuine Cat parts, designed to help your engine go far. See offers below to take advantage of these special savings on Cat on-highway truck engine parts.
CAT EXTENDED SERVICE COVERAGE (ESC)
Protect your truck engine with an ESC warranty. Caterpillar has your back every mile, with a range of extended protection options for your Cat® on-highway truck engine. We can cover individual components, help you protect your investment in an overhaul and extend your coverage to make sure you always take the road with peace of mind.
Extended Service Coverage (ESC) gives you protection against unexpected repair bills and rising parts and labor costs. It covers 100% of the cost of parts and labor—on not just the covered parts that fail, but also any resultant damage to other Cat parts. And because all ESC options are 100% transferable at no additional cost, it may increase the resale value of your engine. There is a broad range of coverage options for Precious Metals kits, Overhaul Protection for Trucks and Component Plus. Please contact us today to learn more about ESC options for your engine.